CONTACT & BOOK
OUR ONLINE MASTERCLASS PROGRAM IS NOW AVAILABLE - PAY WITH AFTERPAY!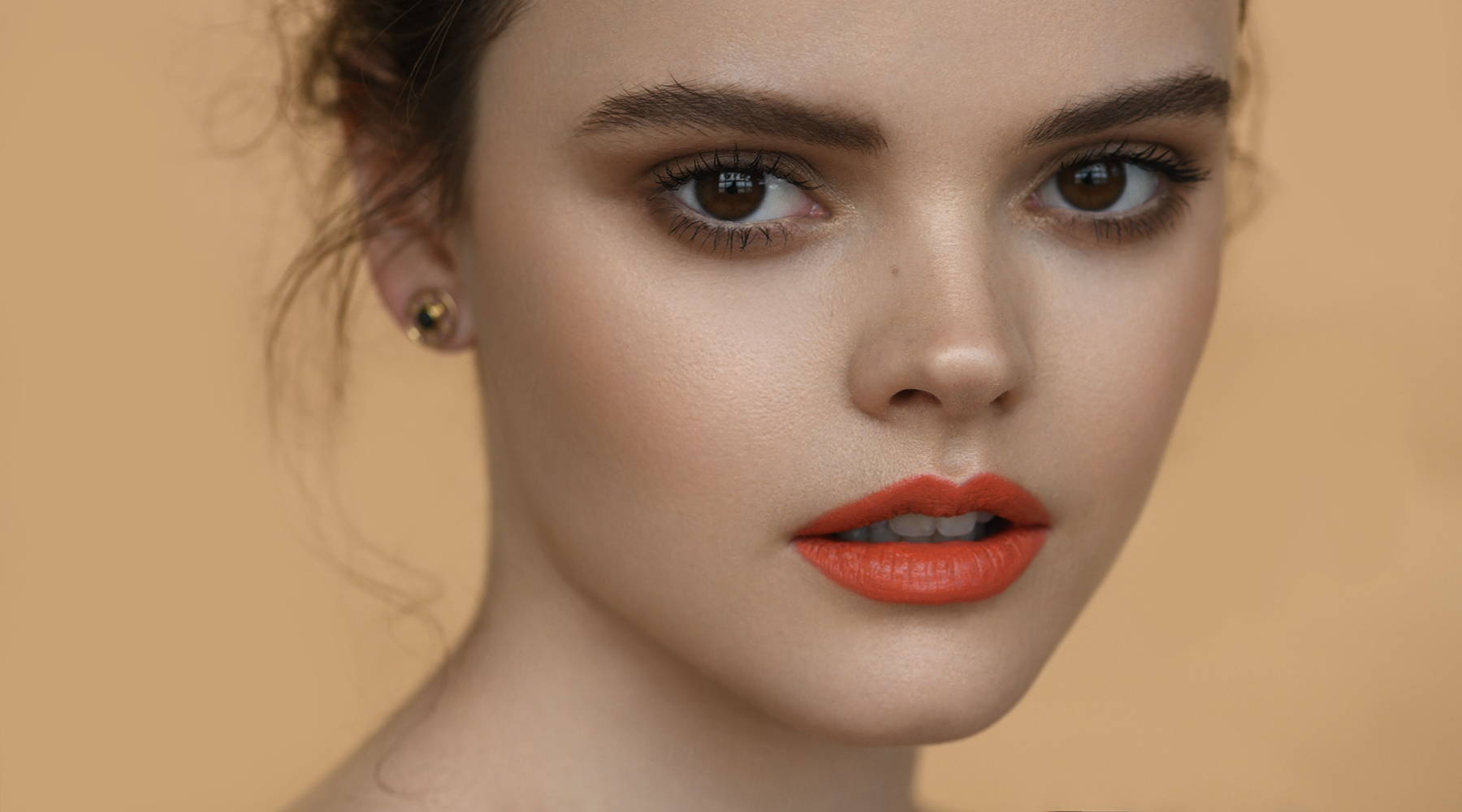 SOUTH MELBOURNE
HOLME HQ
20 Ross Street, South Melbourne 3220
NO LONGER TAKING MAKEUP BOOKINGS
Hilary and the team have stepped away from doing clients so she can focus her weekends on her babies and her weekdays on Holme Beauty.
Whilst she is devestated to no longer be connecting with clients in this way, after 15 years of it being her everything, she knows through Holme Beauty and the Masterclass program (both online and in person) she can impact more & spread the message she is so passionate about.
She knows her clients understand this and appreciates your support!
✕