OUR ONLINE MASTERCLASS PROGRAM IS NOW AVAILABLE - PAY WITH AFTERPAY!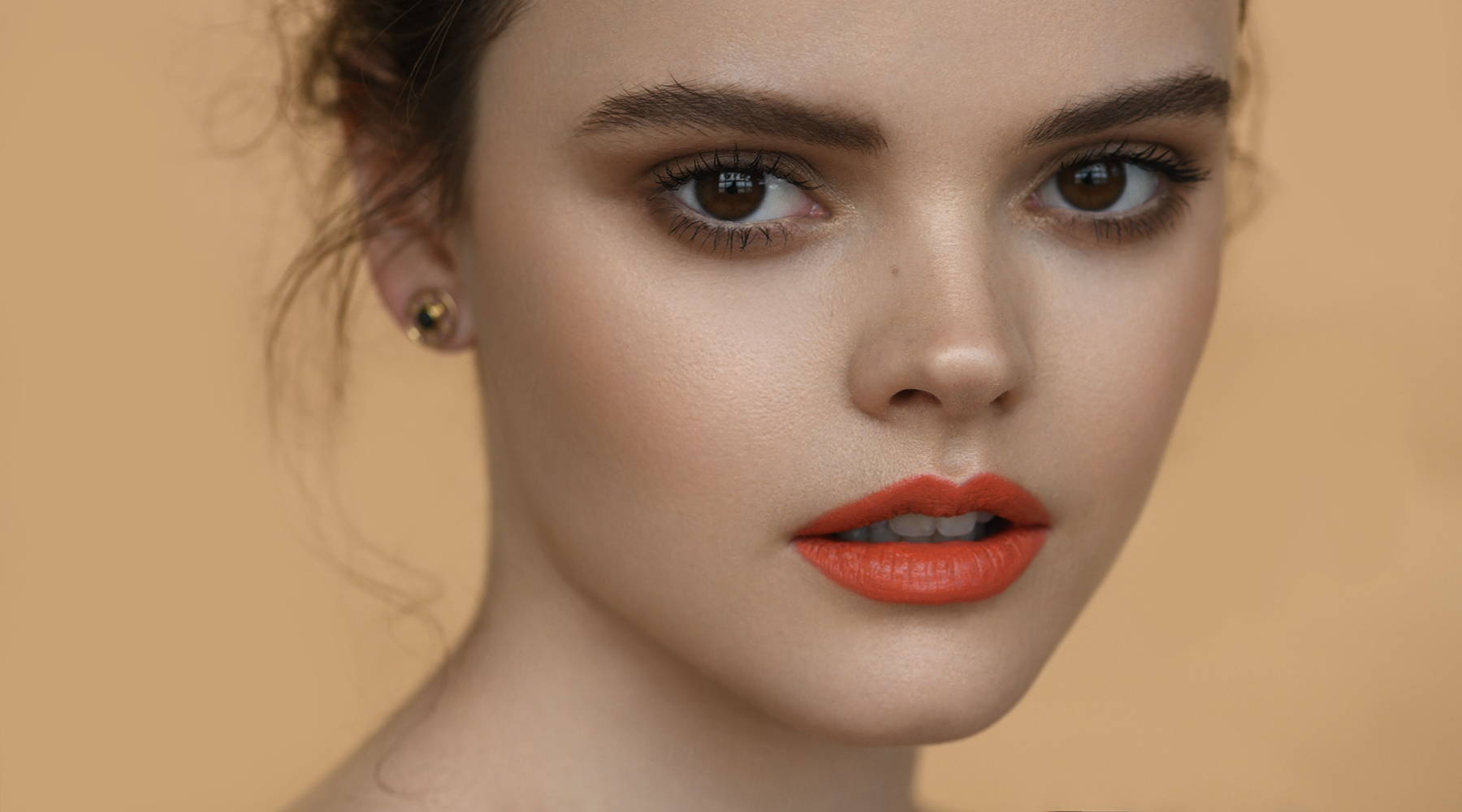 Do you have a preference to which artist you see?
We endeavour to place you with your requested artist when available, but due to unforeseen circumstances such as a wedding booking we may need to change artists. Bookings will never be cancelled for these reasons, but the artist you are placed with may alter only if absolutely necessary!
SOUTH MELBOURNE
20 Ross Street, South Melbourne 3220
By Appointment Only
GEELONG
14 Rutland Street, Newtown 3220
By Appointment Only
CONTACT US
0488 111 950
Please note we do not take bookings over the phone,
please utilise the online booking system to the right.
*For all bridal enquiries, use the form here.
*Online booking below is only available for the next 3 months in advance and not available for all of our services.
If you wish to book further in advance, require a different service (ie bridal trials) or outside of our usual hours, please use the contact form below.
✕